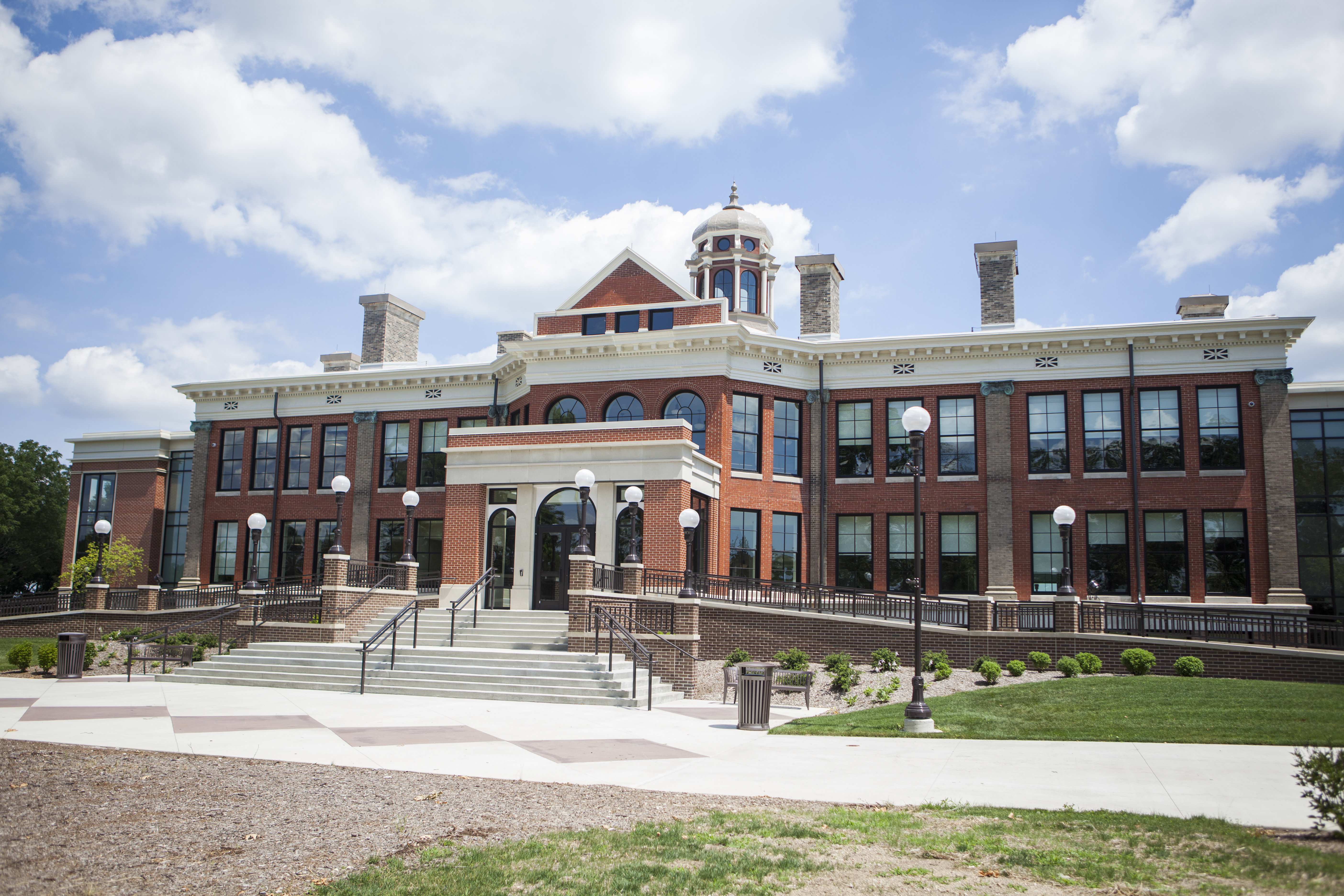 Stop by for a visit! Heritage Hall is open for business and to the public Monday through Friday from 8 a.m. to 5 p.m. On occasion, our building will close for private events, or when the University is closed during severe weather closures or Holiday breaks. It's always a good idea to call ahead.
(269) 387-8700 
If you're interested in hosting an event in Heritage Hall, please click here for more information. 
---
Driving directions:
Use the following address to locate us on digital maps and navigation systems:
625 Oakland Dr.
Kalamazoo, Michigan, 49008
Heritage Hall can be accessed from Parking Lot #1.
Mailing address:
Use the following address for mail only:
Western Michigan University 
Heritage Hall Mail Stop 5403
1903 W Michigan Ave
Kalamazoo, MI 49008-5200